Manufacturers rely on us for connections that count.
Strong Relationships. Sustained Revenue.
Professionalism Personified
RelyPak provides an unmatched level of professionalism to support our manufacturing partners, with trained industry experts bringing value to every aspect of your business. Our custom approach involves building deep relationships through a broad understanding of your unique process, needs, challenges, and goals. With the expertise we bring to the table and the ease of a one-stop-shop, the benefits are endless.
PIONEER NEW BUSINESS with direct-to-end-user sales and support that leads to an abundance of fresh, diversified revenue streams.

SEAMLESS CONNECTION between you, your distributors, all the way to the end user, broadening the scale and scope of the production/distribution/sales cycle.

DESIGN TO IMPLEMENTATION at the industry level, keeping it all under the RelyPak umbrella for maximum benefit and minimum burden.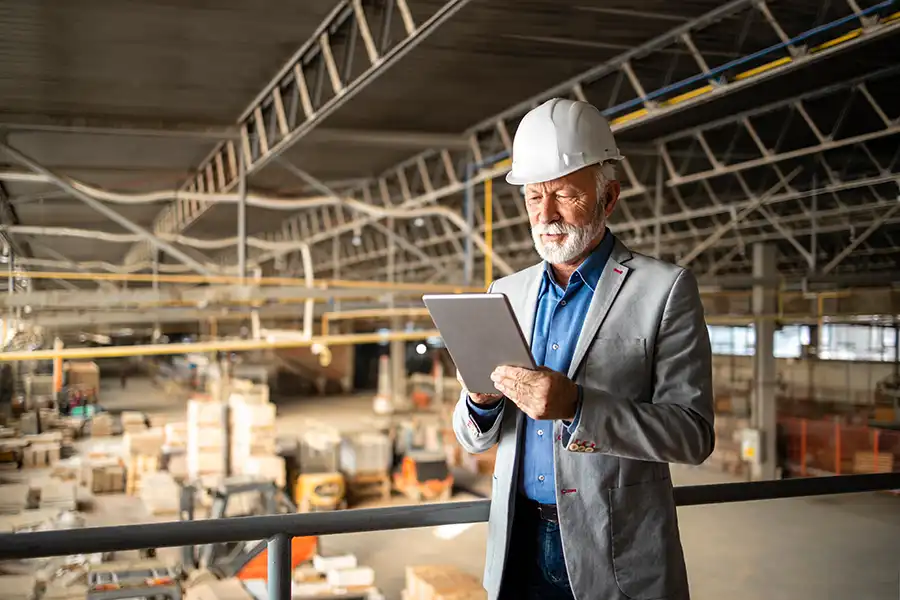 RelyPak's reach extends to any distributor of any product that goes out in any package.
Here are some examples of industries we serve: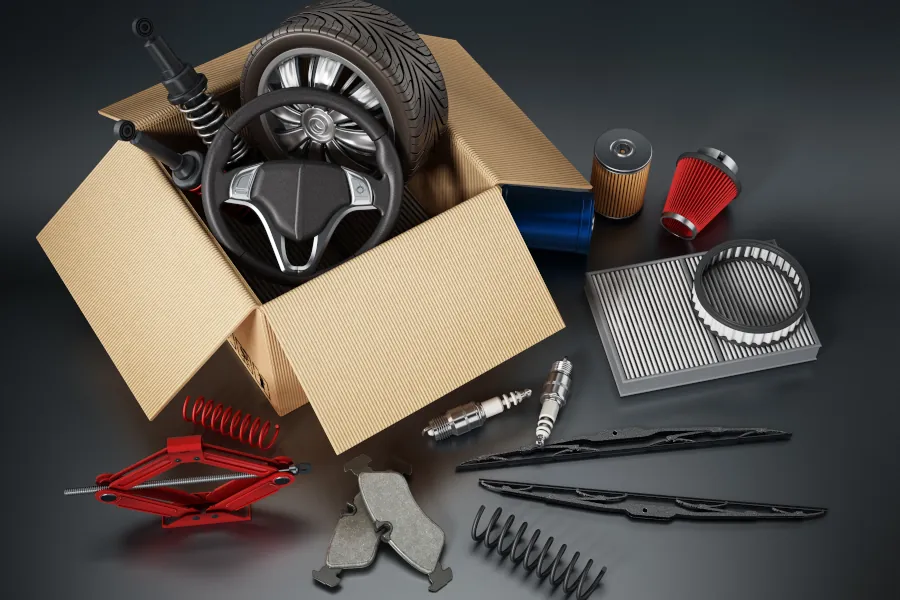 Automotive
Manufacturing
Home Appliances
Electronics
Food Processing
Logistics
Pick, Pack & Ship Facilities
Beverage Industry
Pharmaceutical
"Jay and his team at RelyPak have helped Holland Manufacturing secure meaningful business for our tape and label divisions. Their professional approach and collaborative, problem-solving methods have provided consistent value to our customers. Many of the applications we have worked together on are technically demanding. As a manufacturer, it is reassuring that we have a partner like RelyPak who can communicate on technical issues and contribute to the ultimate solution for the customer."
Blair Holland - President of Holland Manufacturing Company
"Our business has more than doubled in the past 4-5 years as a direct result of their attention and experience. They listened and helped identify our company's best fit with targeted customers, equipping us with the right tools to align with the market need."
John Godfrey – Commercial Sales Director of Automated Solutions