Customized. Revolutionized. Optimized.
RelyPak provides an unmatched level of professionalism to support our distribution partners, with trained industry experts bringing value to every aspect of your business. Our custom approach involves building deep relationships through a broad understanding of your unique process, needs, challenges, and goals. With the wide range of industry-specific expertise that we bring to the table, the benefits are endless.
CUSTOMIZE – Share our industry experience and specific knowledge of the products in your line that we represent to increase your value proposition and enhance your bottom line.

REVOLUTIONIZE – Develop application-specific solutions in response to your customer's needs or issues, with benefits including product image, product protection, and sustainable solutions.

OPTIMIZE – Review inventory footprint and conduct warehouse space planning to boost efficiencies, bolster productivity, and reduce costs.
RelyPak's reach extends to any distributor of any product that goes out in any package.
Here are some examples of industries we serve: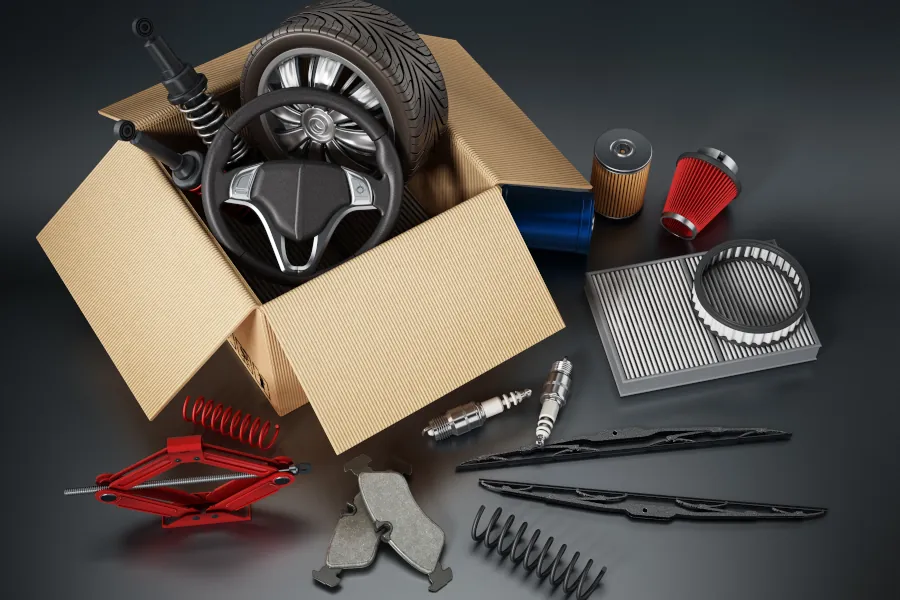 Automotive
Manufacturing
Home Appliances
Electronics
Food Processing
Logistics
Pick, Pack & Ship Facilities
Beverage Industry
Pharmaceutical
Here are a few examples of product solutions we offer.
Sustainable Solutions
Sustainable Void Fill
Water Soluble Packaging
Molded Pulp Fiber
Transportation Solutions
Stretch Film
Banding Film
Dunnage Bags
Bubble Mailers
Paper Bags
Water Soluble Packaging
Packaging Labels
Food and Beverage
Pharmaceutical
Industrial
Shipping
Organization
Cutsom
Interior Packaging
Molded Pulp
Bubble & Foam
Sustainable Void Fill
Adhesives and Tape
Carton Sealing Tape
Water-Activated Tape
"RelyPak provides quality products at a competitive price with a quick response time, allowing us to do the same for our customers. We have benefited from their attention to detail, accuracy, responsiveness, and strong follow-through. I have high expectations and they have never disappointed. They don't just meet expectations. They exceed them."
Ted Shelton – President of Tarheel Paper
"Thanks to RelyPak's superior products and competitive pricing, we have gained new business and market share. They provide a high level of support, with quick answers and short lead times that allow us to add and maintain customers. We can always rely on their product expertise, which continues to have a positive impact on the work we do."
Darvin McGerr - Sales Specialist Distributor Partnerships of PackEdge Corporation